Columbus assisted living: Five fun summer activities for older adults
August 3, 2018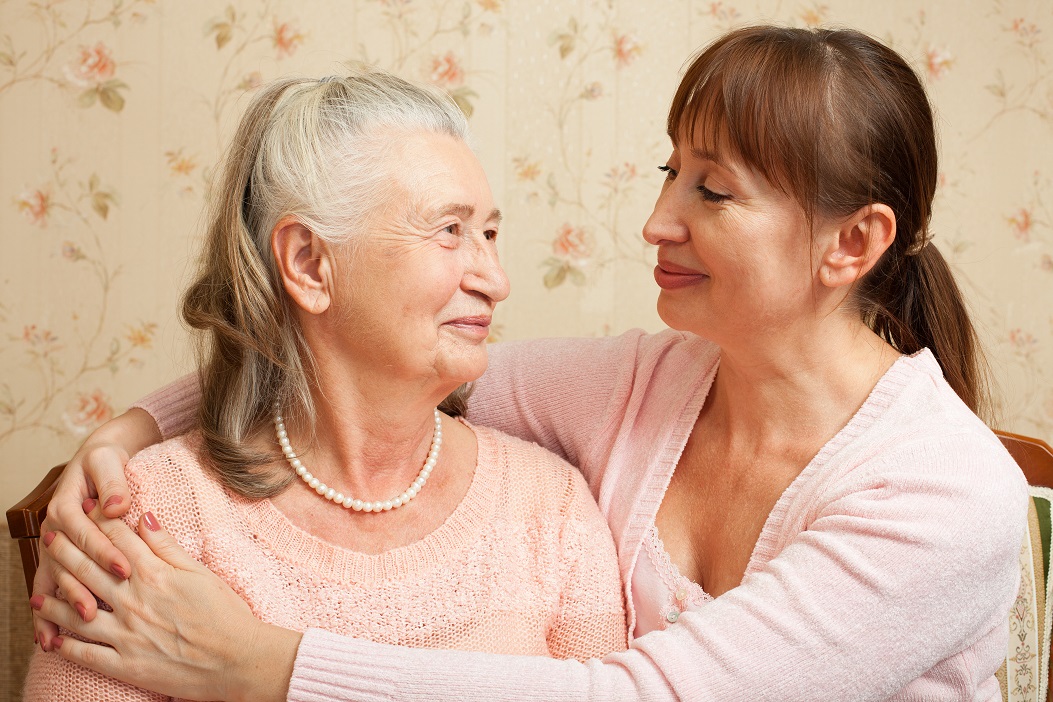 How to maintain a connection with a loved one who has dementia
October 9, 2018
For those of us with aging parents, it goes without saying that communication issues are one of those frustrating things we have to deal with other and over again.
How – and when – to communicate with our aging parents causes a great deal of stress, but luckily, there are strategies available that can ease the frustrations and get everyone (mostly) on the same page.
If you have aging parents and are wondering how to improve communication, we are sharing some tips. Read on:
Start early
No one likes something unpleasant dropped in their lap at the 11th hour, so one of the best communication strategies for aging parents is to have an early – and ongoing – dialog about issues you suspect will be hot-button. Avoiding talking about difficult things like moving into assisted living, giving up driving and financial issues never solved anything.
Start early and have frequent conversations so you and your parents can work toward being on the same page.
Choose your words wisely
No one likes being talked down to or feeling like they are patronized. Even though your parents are aging, they are still adults and it is difficult to hear from your child that you don't know what you are doing.
Sometimes, it helps to have difficult conversations via email or a back-and-forth journal, so everyone can choose their words wisely before sitting down and hashing it out.
A neutral third-party can also be helpful in potentially difficult discussions.
Be empathetic
Just because you have to talk about difficult things doesn't mean you have to come at them without empathy. Look for solutions and compromises and remember, there is help available. Most communities have elder care resources that might help make the conversation easier.
Timing matters as well. Make sure you and your aging parents have plenty of time to digest the information and process before a decision is made.
Abbington Assisted Living
At Abbington Assisted Living, we can help you have difficult conversations with your aging parents. Contact us today!