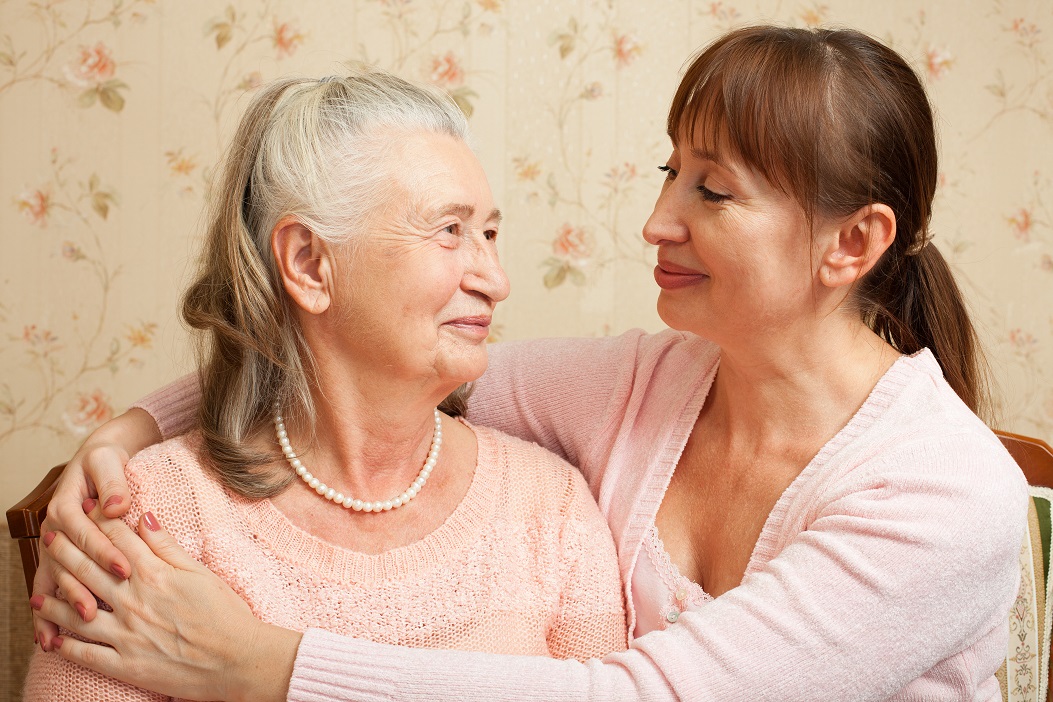 How to maintain a connection with a loved one who has dementia
October 9, 2018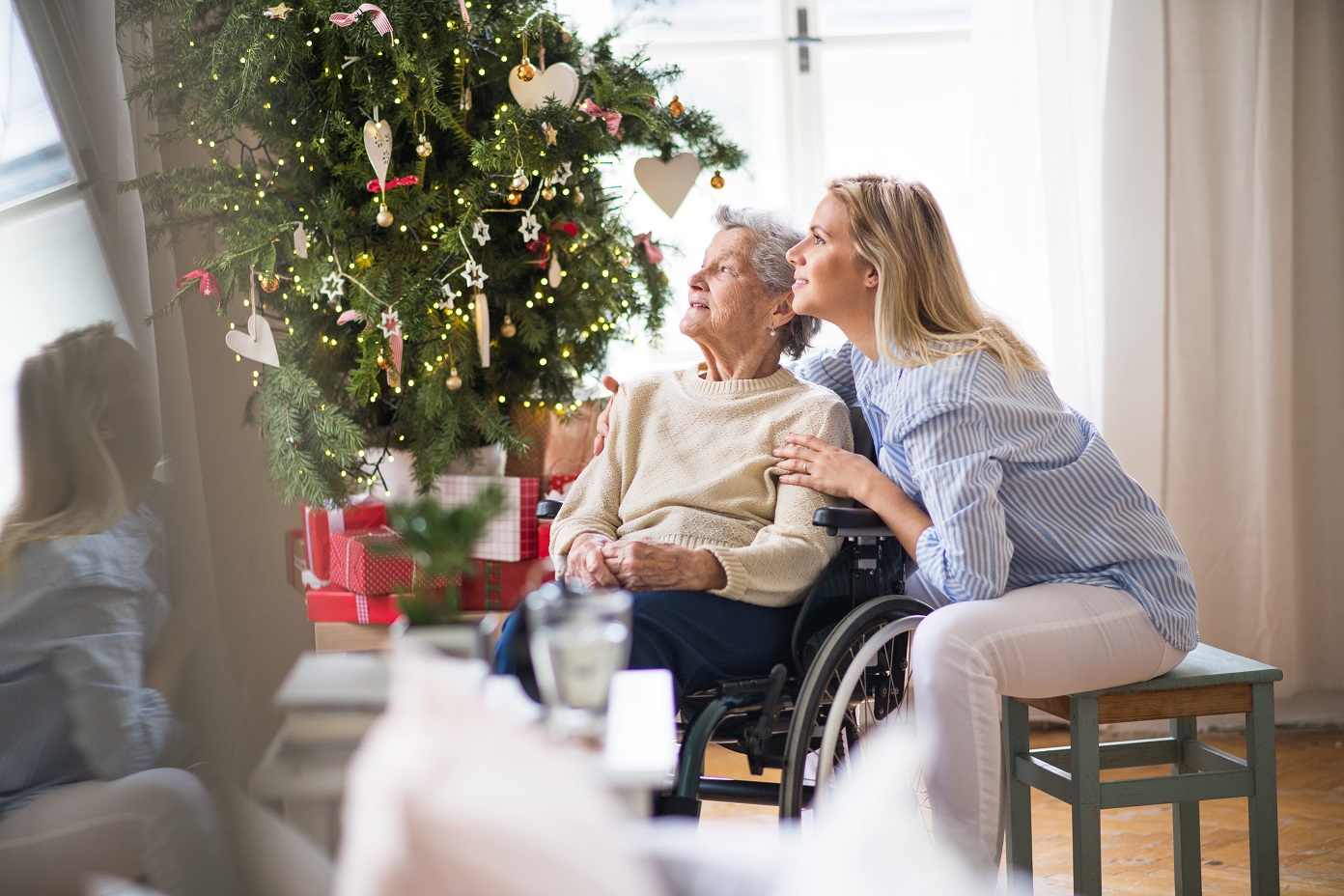 Visiting elderly relatives during the holiday season? Four things to look for
December 11, 2018
The holiday season is upon us and that brings friends, family, food and togetherness. In this season, it's easy to get caught up in the hustle and bustle of daily life and forget the blessings we have. This year, why not start a practice of daily gratitude with your aging loved one?
It doesn't have to be a major undertaking, but starting a practice of daily gratitude with your aging loved one can have many benefits. It can help ease conversation, bring up memories of happy holiday seasons from years' past and remind us all of the shared joy.
To that end, we are sharing eight ways to start a daily gratitude practice with your aging loved one. Read on:
1.    Spend time together. One of the best ways to make someone feel like they matter is to give them the gift of time.
2.    Write down memories and blessings from years' past. This can help us focus on the good and remember lovely memories together.
3.    Create a new ritual or routine. Whether this is going through old photo albums together or meeting for ice cream sundaes, setting aside time and energy to create new memories is beneficial to everyone.
4.    Do a random act of kindness together. One of the best ways to feel good about giving – and remind ourselves of our own blessings – is to bless others.
5.    Try to cut out complaints and focus on the positive. When you focus on the good, it slowly shifts your outlook. A positive outlook makes it easier to be grateful.
6.    Aim for three compliments a day. This dovetails on #5. Look for the good in people. Spreading positivity leads to more positivity. It's contagious!
7.    Learn a new skill or teach someone one of your talents. Sharing our gifts – and being open to receiving the gifts of others – makes us grateful for our strengths.
8.    Hug each other. Physical touch, especially for aging loved ones, is crucial for happiness and mental health.
Abbington Assisted Living
At Abbington Assisted Living, we hope you had your aging loved ones have a happy and healthy holiday season.