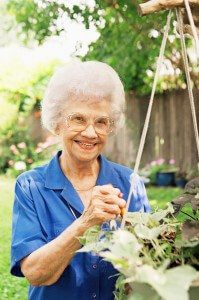 Abbington's mission is to enhance the independence and quality of life of each resident by providing a safe, comfortable and caring environment while respecting privacy and dignity.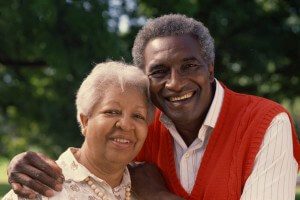 Abbington Assisted Living ;was founded in the mid 1990's and is locally owned and operated out of the Columbus, Ohio area. J. Michael Haemmerle (President) and John M. Haemmerle (Chairman) were instrumental in the formation and development of Abbington and they are actively involved today.
Abbington has five assisted living communities in Ohio. Each location is an independent business entity sharing some common ownership. The Abbington communities are managed by Abbington Management Corp, located in Dublin, Ohio. As a privately owned Ohio company, Abbington is proud to be an integral part of each of its local communities – Columbus / Upper Arlington, Powell / Dublin, Pickerington, Chillicothe and Coshocton.
Medicaid Waiver Program
All of the Abbington Assisted Living locations are approved Medicaid Assisted Living Waiver Providers. This is a comfort to residents that may be depleting their funds over time. You may be eligible for the Medicaid Program, which will enable you to continue to live in an Abbington Community. For more information, visit the local Area Agency on Aging. In Columbus, visit http://www.coaaa.org. In Chillicothe, visit http://www.aaa7.org. In Coshocton, visit http://aaa9.org.
Fair Housing Statement

Abbington Assisted Living supports both the letter and spirit of the fair housing laws of the United States of America. The Federal Fair Housing Act makes it illegal to advertise "any preference, limitation, or discrimination because of race, color, religion, sex, handicap, familial status, or national origin, or intention to make such preference, limitation or discrimination." Applicable state and local laws may also make it illegal to advertise any preference, limitation or discrimination based on age, citizenship, marital status, military discharge status, presence of minor children, pregnancy, sexual preference, and other personal characteristics.