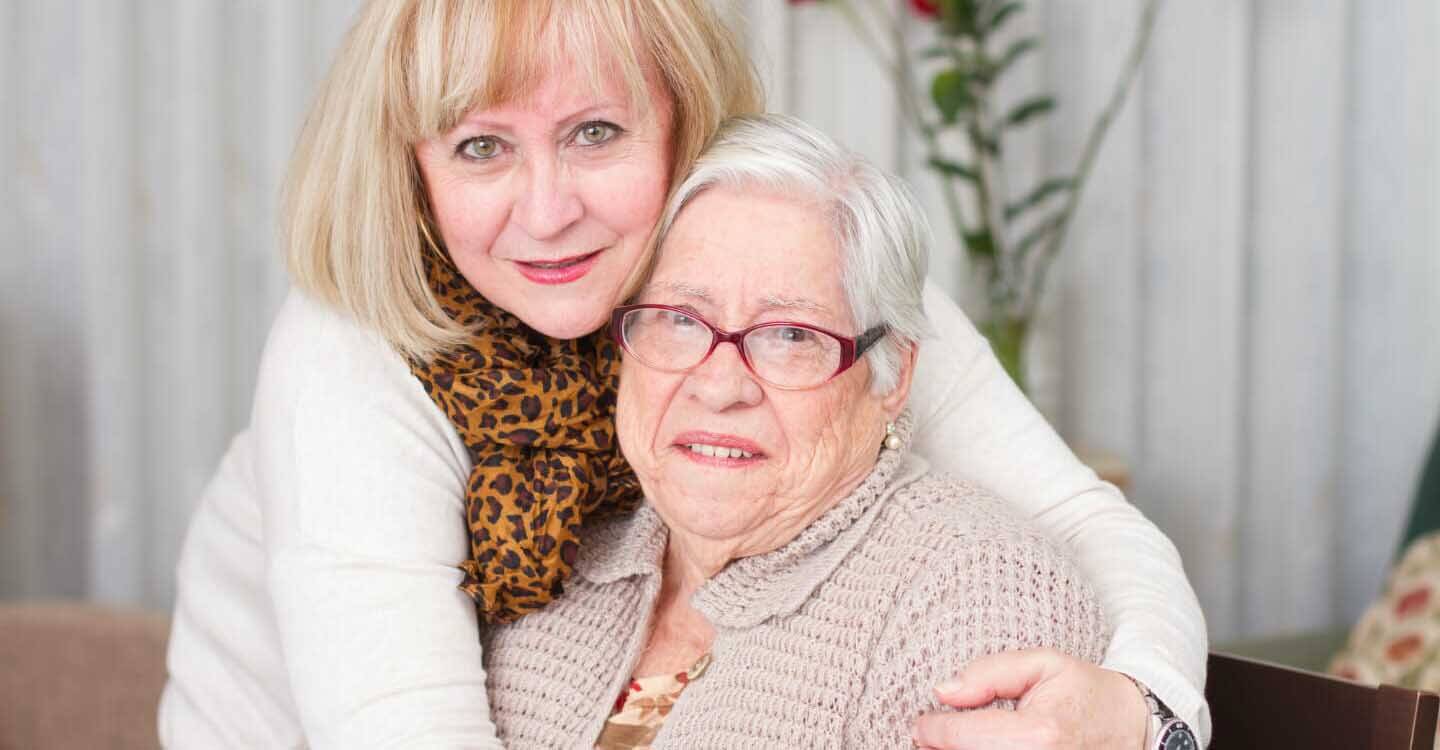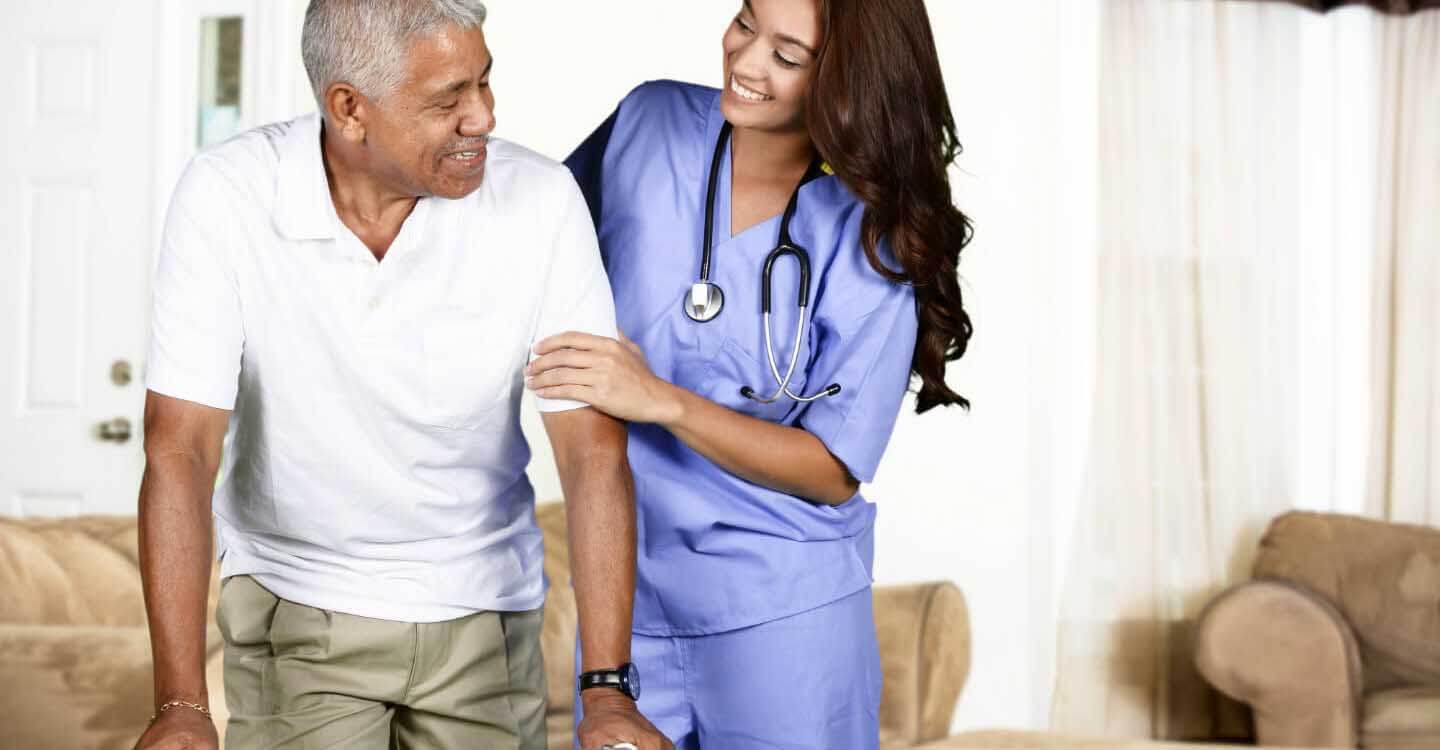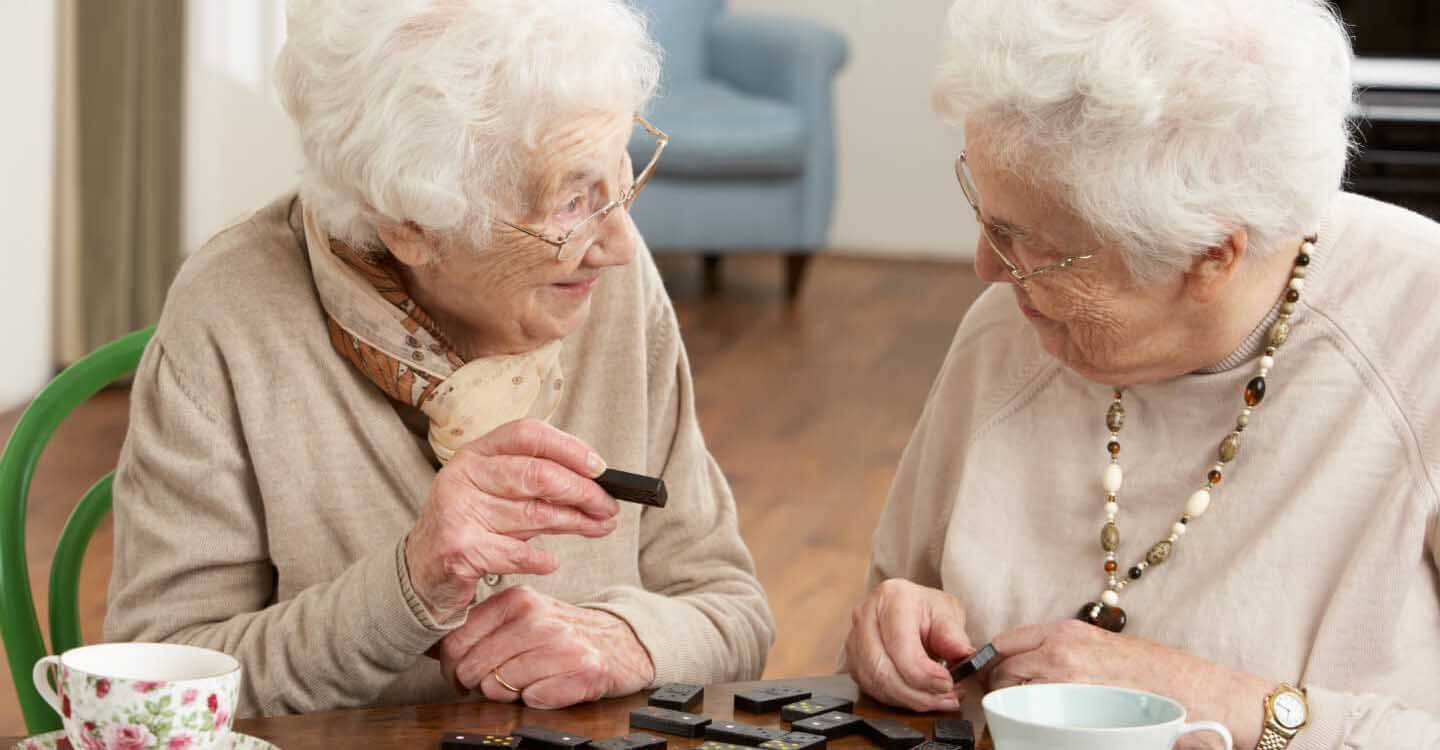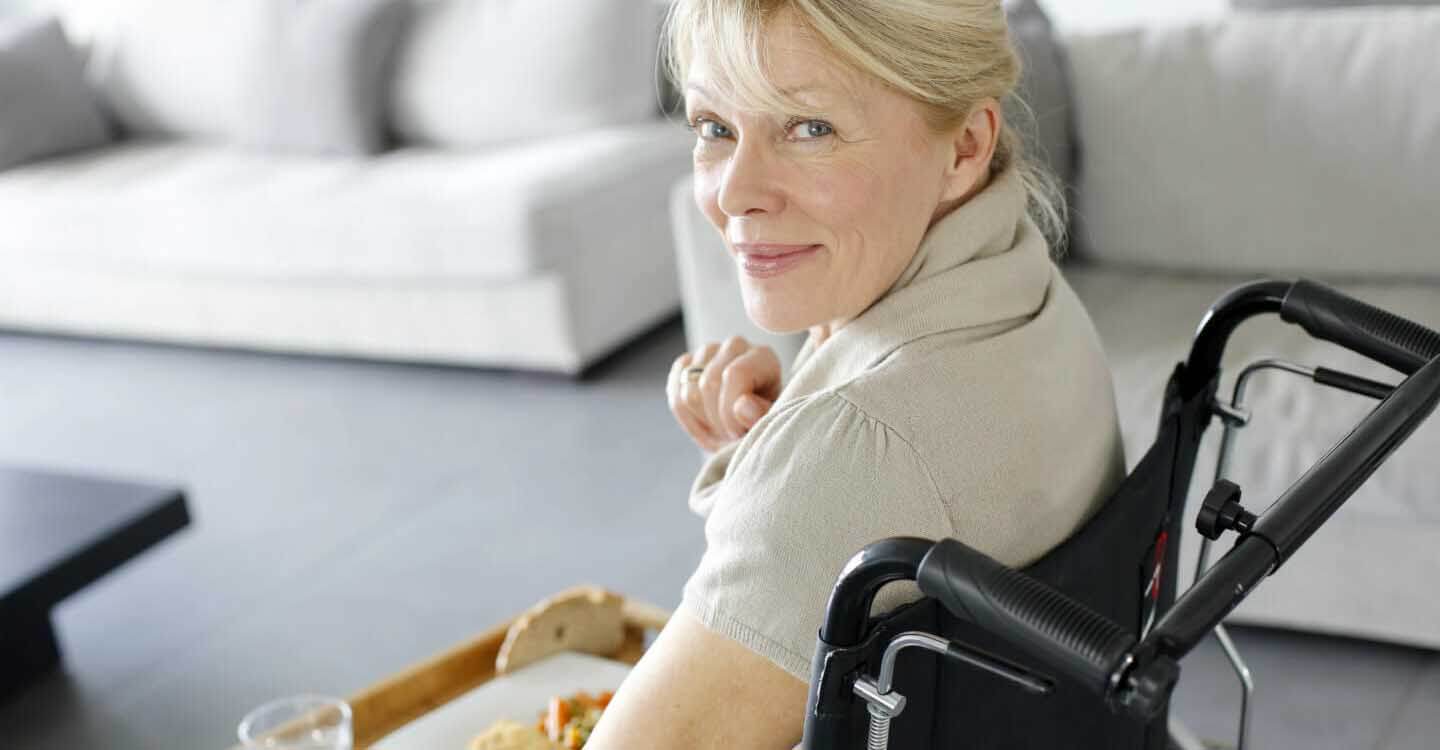 Abbington Assisted Living Communities are privately owned Ohio entities.  We are proud to be integral parts of their local communities, serving Columbus, Upper Arlington, Powell, Dublin, Pickerington, Chillicothe and Coshocton.
ENJOY
Enjoy life at your own pace in a safe, secure environment. Private accommodations include a private bathroom and are roomy enough for your own personal touches.
SOCIALIZE
Socialize with others and enjoy the inviting common areas including beautiful parlors, cozy fireplaces, living rooms, atriums, porches, outdoor courtyards and much more.
RELAX
Relax from financial concerns, knowing that meals, services and amenities are included in a competitive, all-inclusive monthly rate* at an Abbington Assisted Living Community.
FEEL
Feel the comfort of friendly, caring, trained staff who are available 24 hours a day to provide individual assistance with activities of daily living.
SAVOR
Savor delicious and nutritious meals served at your table, three times daily plus snacks, while enjoying the company of your friends at an Abbington Assisted Living Community.
Testimonials and Reviews
Eileen moved to Abbington from another assisted living facility. The difference is night and day.
Beginning with our first encounter with Matt Lehman, we knew Abbington was a step above. The ongoing communication between the staff–namely Heather and Chene–and myself provides constant assurance that Eileen is being well cared for.
Beyond that, any time I am in the building and find we are in need of something, whether it's to convey a message or to arrange for an in-room meal, we always find everyone to be friendly and willing to assist. The Executive Director, Jennifer, provides customer service that is not just an experience, but a culture. She should be proud of her staff!
~Carl Rossbach, Resident Eileen Taylor's
Read more testimonials on the information pages for each of our facilities.